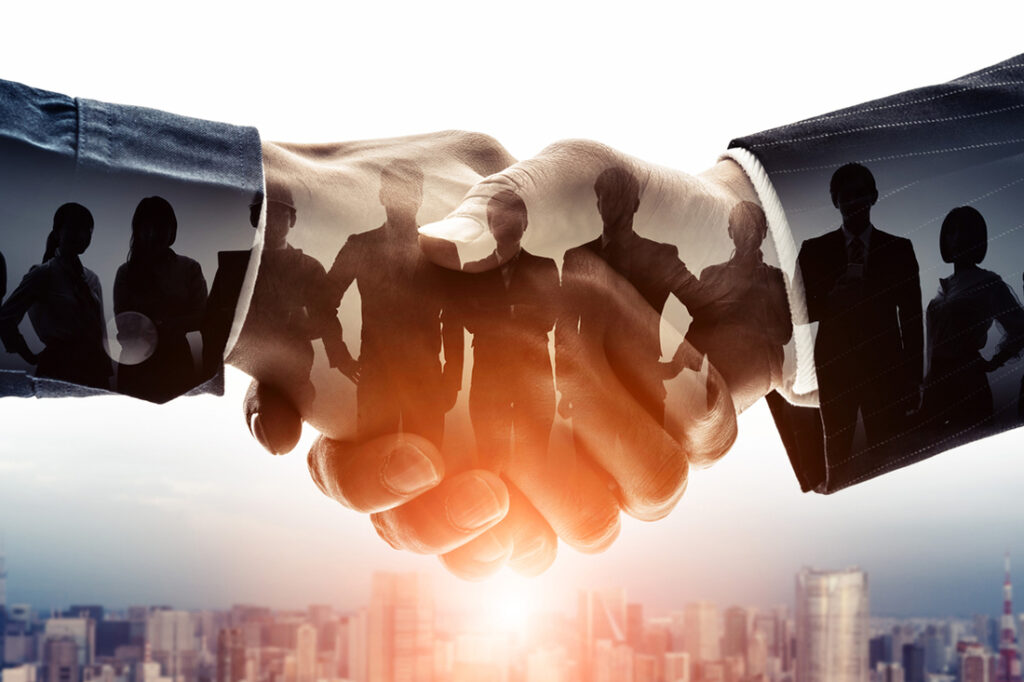 10 May , 2016
VEGA Consultancies was born in Dubai, United Arab Emirates, the country that is shaping the future.
VEGA Consultancies have more 28 years of international experiences in the consultancy and human resource facilitation sector. Work alongside HR organizations for talent expression and team performance.
VEGA is a LLC international company have quarter in UAE. We support and share the noble values and objectives of the ambitious project of the United Arab Emirates and the Arabian Peninsula for build a sustainable, inclusive future, to safeguard and increase welfare, to create a better society. A place where human beings and nature are at the centre, to facilitate the valorization of human capital, where everything becomes possible and dreams come true.
Our work is based on innovative and scientifically validated methods and offers your company a specific neuro-assessment, training and team building protocol based on cognitive neuro-enhancement.
We work with governmental and non-governmental organizations companies, sports organizations.
Follow us on Linkedin