VEGA Consultancies have more 28 years of international experiences in the consultancy and human resource facilitation sector. Work alongside HR organizations for talent expression and team performance.
VEGA is a LLC international company have quarter in UAE.  We support and share the noble values and objectives of the ambitious project of the United Arab Emirates and the Arabian Peninsula for build a sustainable, inclusive future, to safeguard and increase welfare, to create a better society.
A place where human beings and nature are at the centre, to facilitate the valorization of human capital, where everything becomes possible and dreams come true.
Our work is based on innovative and scientifically validated methods and offers your company a specific neuro-assessment, training and team building protocol based on cognitive neuro-enhancement.
We work with governmental and non-governmental organizations companies, sports organizations. We want to share our experience, knowledge and skills at the service of your professionalism and the human resources of your organization.
VEGA it provides facilitation for human resources and neuroscience applications for management of organizations to increase wellbeing and empowerment, efficiency of team working, the expression of leadership and talent.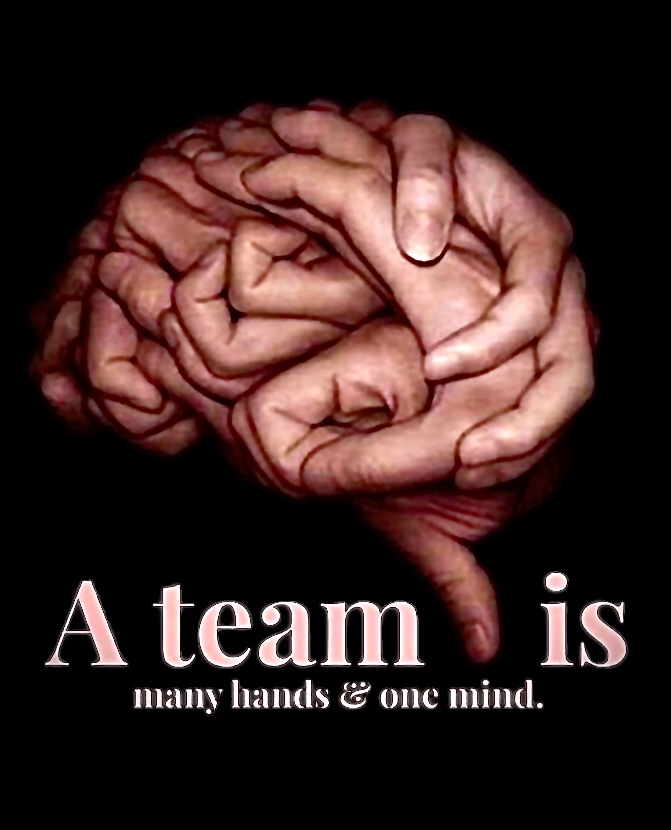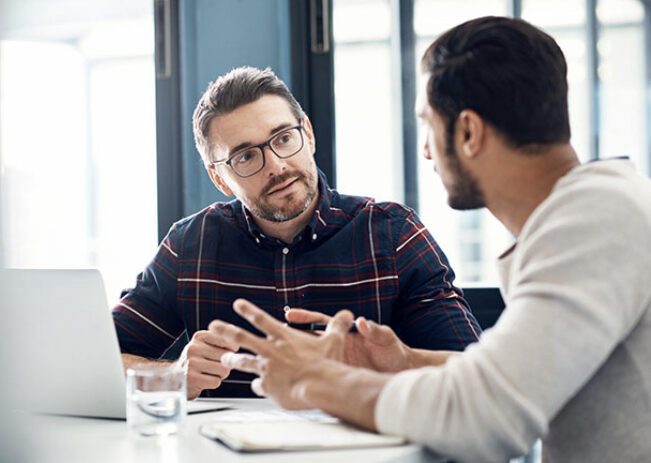 Evaluating professionals' soft skills, selecting the most suitable roles, determining training needs, monitoring well-being, and enhancing job performance are crucial aspects for any company.
These factors are also directly linked to creating a motivating work environment, conflict management, and reducing turnover.
Thanks to our experience and know-how, we want to accompany your organization and become a point of reference in your journey.
Our scientific approach enables us to go beyond the visible and provide professionals and the company not only with valuable objective data but also with solutions for areas that can be improved.
VEGA works for your company alongside human resources, managers and leaders.